Ah, yes, a classic authentic Marinara Sauce recipe!
Authentic Marinara Sauce is probably the oldest sauce in Italian cooking. And, with our recipe, a very simple sauce to prepare properly.
It's not only the correct ngredients that make an authentic Marinara Sauce recipe great, it's using the proper technique, or recipe process. No recipe is easier to make than this classic sauce recipe.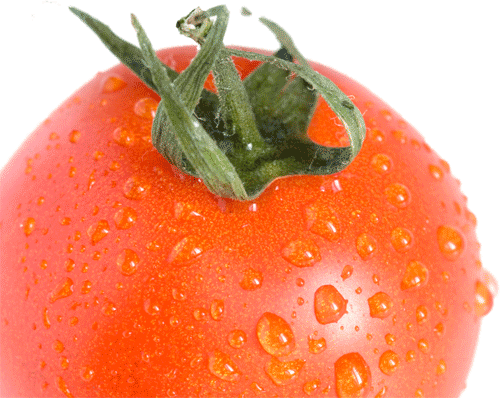 Our classic, authentic Marinara Sauce recipe serves 4 – 6 People)
3 28 oz. Cans Tomato (packed without citric acid)
Garlic – 12 medium cloves, more if you really like garlic
Olive Oil
Sea Salt – 1 tablespoon
Black Pepper – 1/2 teaspoon of coarsely ground black pepper
Fresh Basil – a good sized bunch, washed well, spun dry, and chopped very fine
Pecorino Romano Cheese
Dry Spaghetti or Macaroni – 1 lb.
Start this authentic Marinara Sauce recipe by chopping the cloves of garlic medium to fine.  On a high heat, sauté the chopped garlic in 4 tablespoons of olive oil until it just turns blond (follow recipe, "blond" not "brown").
Once the garlic is blond (again, follow recipe), add crushed tomatoes & bring sauce to a brisk boil, stirring constantly.  Lower heat to medium.  Add the salt & black pepper to the sauce.
Lower heat to low & cook sauce, uncovered, for about 30 minutes (or less) until the authentic Marinara Sauce has become creamy (follow recipe, "creamy" not "thick"), stirring sauce regularly.
Remove the sauce from the heat & add the prepared basil (follow recipe, do not overcook) to the sauce & stir.
Next up in this authentic marinara sauce recipe, cook the pasta (follow recipe, refer to our article Boil Spaghetti – The Magical Art of Preparing Pasta 101) until it's ready for the sauce.
Return pan to the stove & over a medium heat pour in about one cup of the cooked authentic Marinara Sauce. Throw the pasta back into the pot & toss it with the Marinara Sauce until all of it is coated with sauce.
Serve pasta and sauce in a dish or bowl & add additional sauce to the top of each dish.  Sprinkle the top with fresh, extra virgin olive oil & a heavy dusting of Pecorino Romano cheese for an incredible flavor.
Our Authentic Marinara Sauce recipe is as perfect as it gets!
Written by Dino Romano, former Pasta Channel Italian Food Blogger, Italian Cook Extraordinaire,
Entrepreneur and Raconteur. Has taken Kyle Phillips (former Principle/Blogger for the About.com
Guide to Italian Food) to task on several supposedly "authentic" Italian recipes.